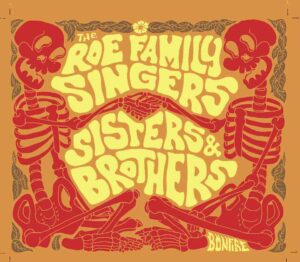 Hey friends,
A few quick and exciting announcements. First, the new album is nearly ready and should drop early next year. It will be too late for Christmas but definitely in time for Valentine's Day. Second, we've got an exciting special event coming up the first weekend of November. We'll be celebrating 20 YEARS at the 331 Club in northeast Minneapolis, with TWO SHOWS. So come out and celebrate with us on Friday, Nov. 2 and Saturday, Nov. 3. We are really looking forward to it.
Finally, this website will getting a big revamp soon, so stay tuned.
In the meantime, please keep in touch and follow us on Facebook, Instagram and Bandcamp.