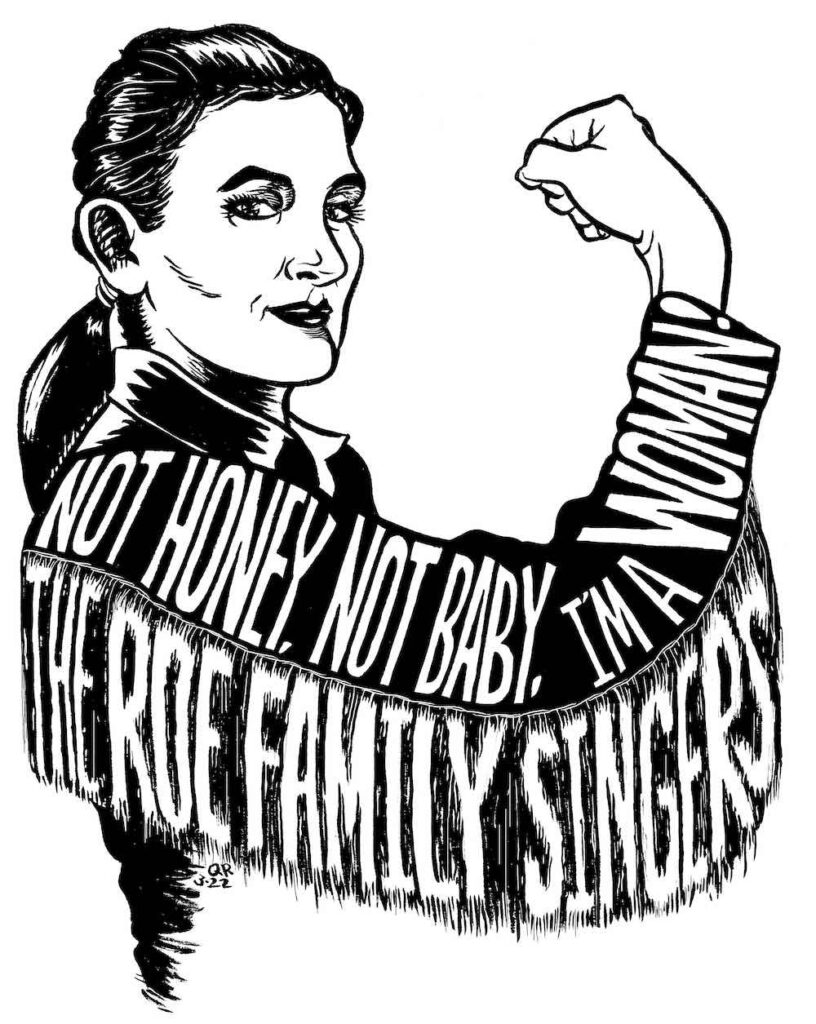 Hey Friends,
We've got exciting news to share: We'll be filming a new video on Feb. 5 as we get ready to release our latest album, Sisters and Brothers.
By the way, we're pretty excited about this upcoming record. It's all originals, and it also features a lot of talented folks you may know from the music world. Just a few we'd like to call out: Fiddler extraordinaire Annie Savage (who also plays with Greg Blake of Special Consensus), David Robinson (Steam Machine and Monroe Crossing), and Noah Levy (the Brian Setzer Orchestra and the Honeydogs).
And while we're taking the month of January off from our longstanding Monday night gig at the 331 Club in Minneapolis, the month is nearly over, and we'll be back to melting faces. A reminder that if you can't make it in person, you can (usually) catch us on a live-stream on our Facebook page.
Meanwhile, we'll be keep you posted on the new video and the album.
Stay tuned!